Professional Supplier of LED strobe lights,emergency lightbars ,sirens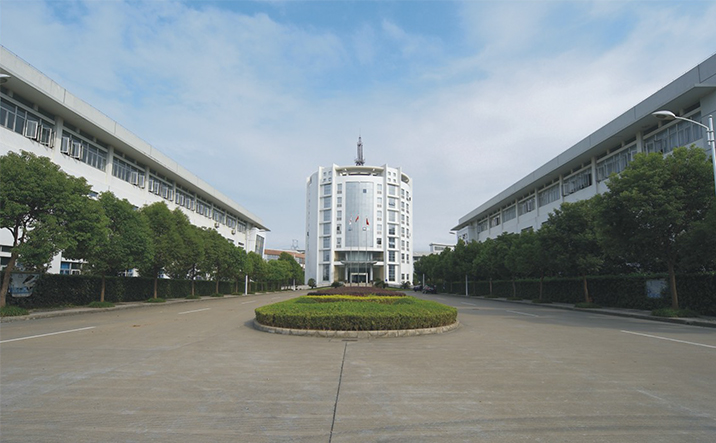 We offer affordable international shipping options. We have an exceptional range of specialist lighting and hazard warning products. By working with reliable and trusted manufacturers, who adhere to our stringent quality control standards, we're able to consistently deliver high-quality products at exceptionally competitive prices.
We supply a range of businesses and organizations globally. Our customers include wholesalers, distributors and end-users such as emergency services, civil engineering contractors and smaller buyers.
Our lights are perfect for a range of applications including emergency service vehicles (police cars, fire engines, ambulances), maintenance/construction vehicles, haulage vehicles, school buses, agricultural vehicles, ships, trains, etc. Also for static applications where powerful lighting/warning equipment is required.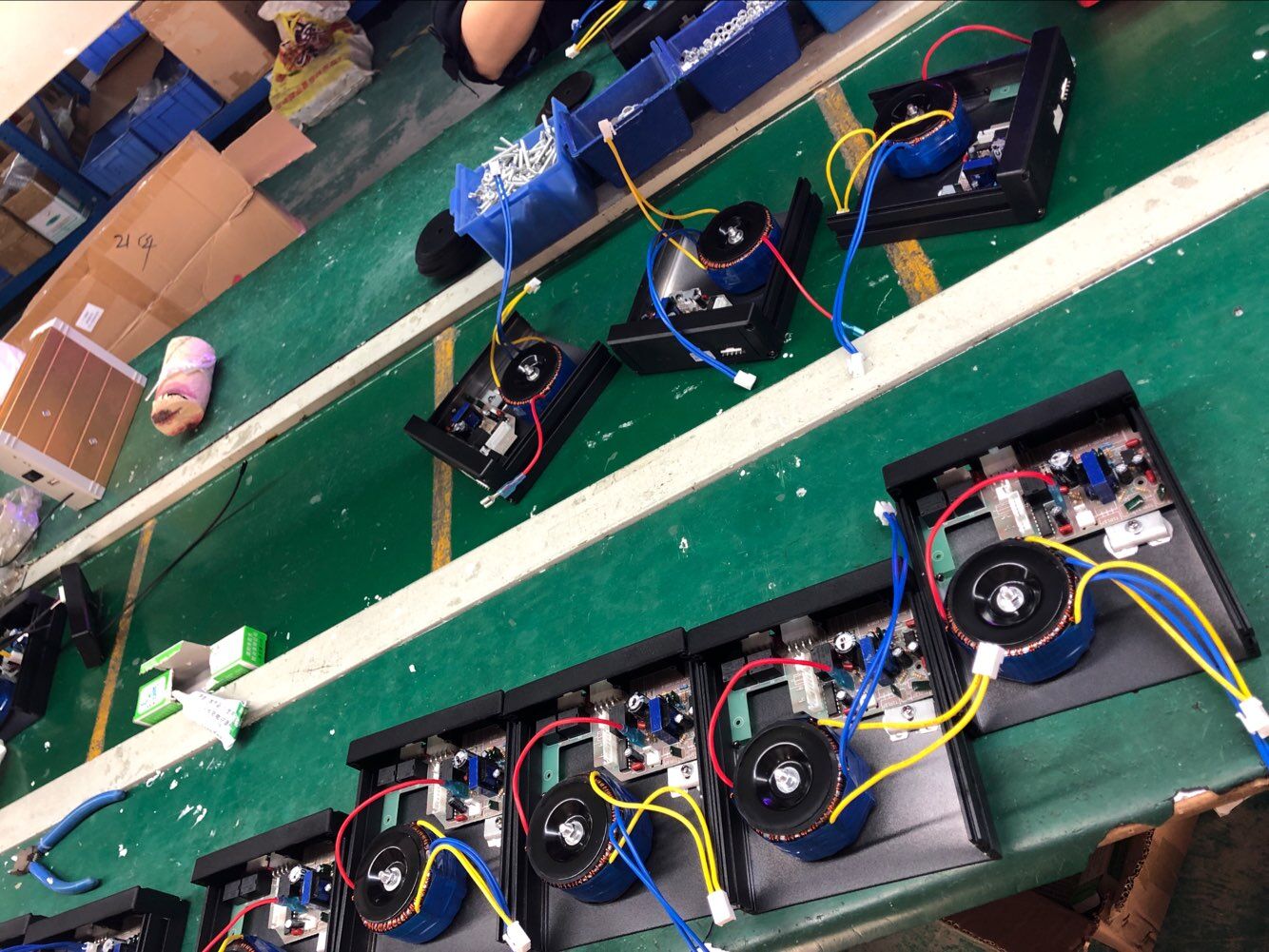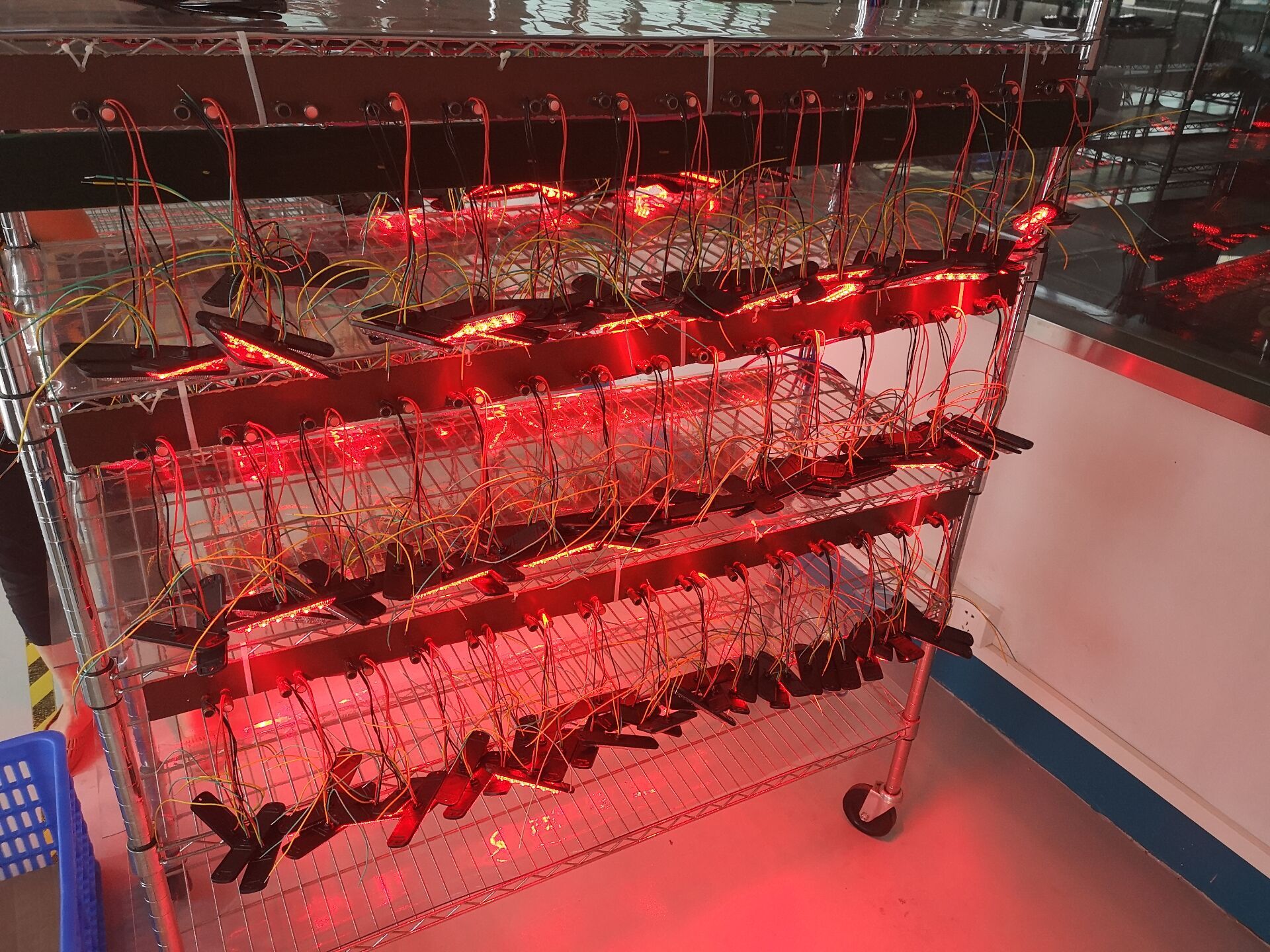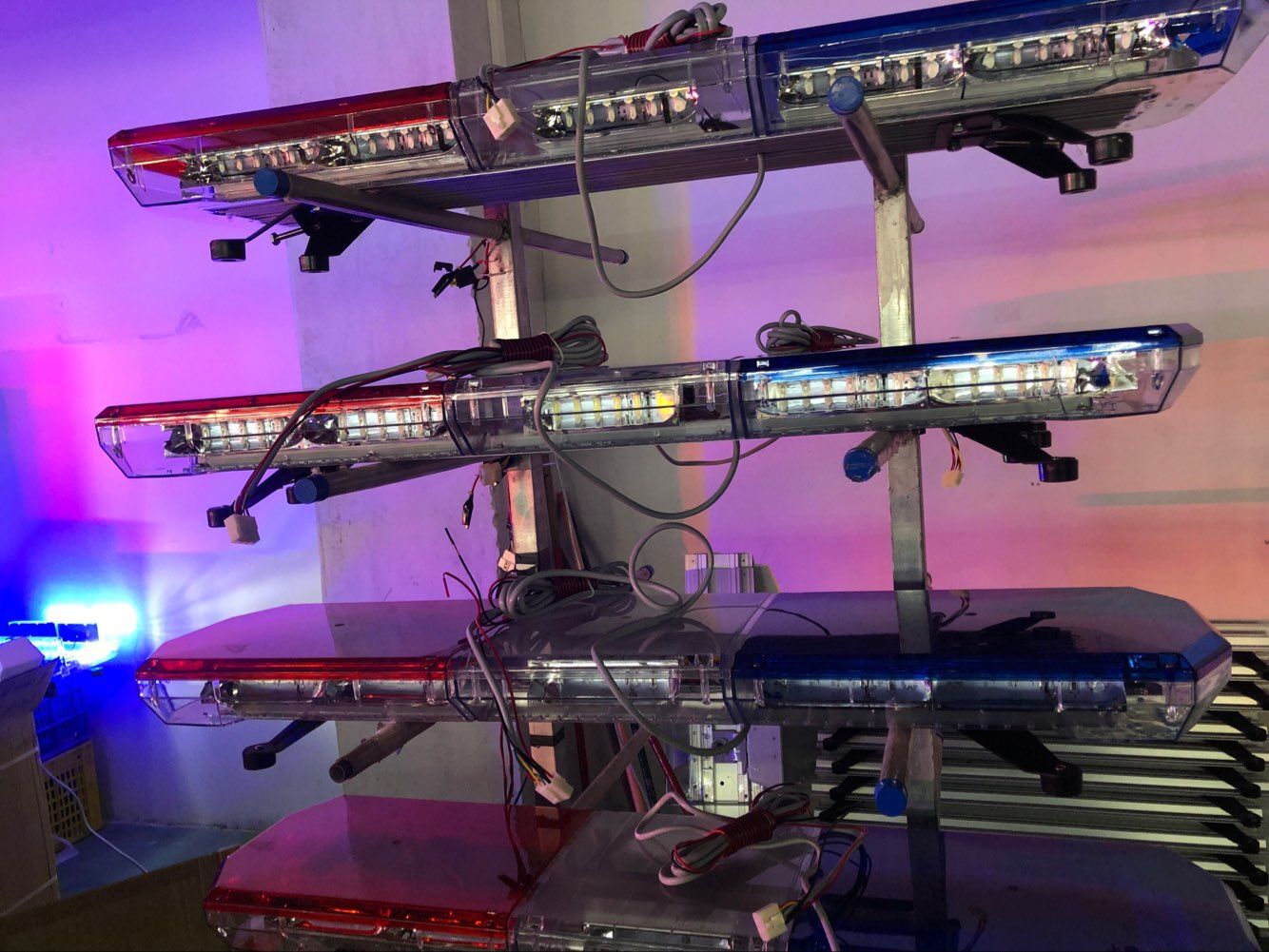 View Video
Videos
We have many videos in youtube , if you are interested in ,please check !
You can see the flash patterns ,colors ,how it works, etc, you also can hear the tons of sirens 
View Video